Keeping track of your healthcare appointments becomes much easier with Bull City Smiles because we use PatientReach Mobile, a secure app offered by the Solutionreach Company. This tool is utilized in order to improve the communication and care management offered by our dental office. Some of the functions the PatientReach Mobile app provide include the following:
Send and receive secure text messages between you and your dentist
View your appointment history and upcoming appointments
Set up appointment reminders
Confirm appointment times
View invoice history and outstanding balance
Submit mobile payments
Connect to our office through social media
Find contact or navigation information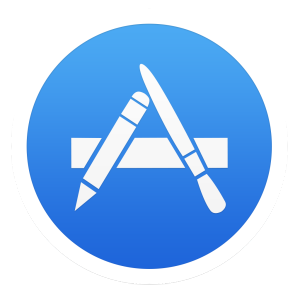 Home Screen
With this app, you can connect with multiple practices and medical professionals, including dentists, optometrists, primary care physicians, dermatologists, etc.
Practice Screen
You can call our office from this screen as well as enter our address into your phone's map application and connect to us on social media. You can even add our phone number to your contact lists if you wish. There are three main features shown on this screen, including secure messaging, appointment tracking, and balance information. Notifications about upcoming appointments, missed payments, or messages from our dentist are also available here.
Messaging Screen
The PatientReach Mobile secure messaging system offers communication between you and our dentist, team, and HIPAA. This text-like conversation thread allows you to easily communicate with us through words, files, photos, and videos.
Appointment Screen
This screen allows you to review your appointment history and see details about your upcoming appointments. You can also confirm and schedule appointments here as well as add them to eCalendar.
Balance Screen
Through this section, you can view invoices and make payments for your outstanding balance. You can either enter information manually or simply take a photo of your credit card.